On our platform, we provide the perfect match between companies and the candidates.
Started beginning in 2021 in Starthouse Spessart in Lohr. We are a digital talent-acquisition startup from Germany and Sweden and connect companies with the right experts to work on success.
Gain more info in the sections below: About-us – about our NICERecs team
Founder, Managing Director
Ex-Bosch Engineer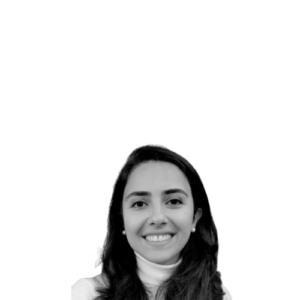 Operations, Project Management
Works for Volvo Trucks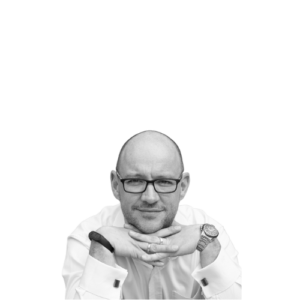 Board Advisor
General Sales Strategy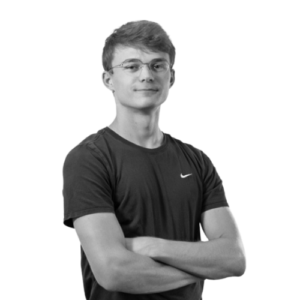 (Extern: MediaScope-StartUp) Social Media, Brand Development
Software Development, Databases
Regional Manager Spain, South America
The trademark NICERecs has been officially registered at the German Patent and Trade Mark Office.
Would you like to stay updated about our NICERecs team and our activities? Simply register at our
NEWSLETTER SERVICE.
As one of 36 StartUps from all over Bavaria, our startup NICERecs received the "Start?Zuschuss!" grant from the Bavarian Government in the amount of €36,000.
NICERecs and L&W Consulting – both digital StartUps from the Starthouse Spessart in Lohr – respond to the crisis in the Ukraine and created a job matching platform: MSP Jobs For Ukraine to connect refugees from the Ukraine with local companies in  the Main-Spessart region.
One of the podcasts recorded with our team in the Starthouse Spessart in Lohr! This time by the team BOX&Beutel – "der Mainfrankenpodcast"
Damian supported on 2 days the Baycode-Initiative from the ReDi-School in Munich.
NICERecs team (Nice Recruiters) is preparing for industrial fair "BAUMA 2022", the world`s largest trade fair in the construction machinery!
What the hell we are planning to do there?
Stay tuned and follow our activities on social media for more updates about this topic soon!