To Convert Recruiting Pain Into Success
We
connect
innovative technology
companies
with the
best STEM*
high potentials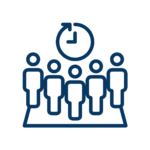 (-25%) Usual Recruiting Costs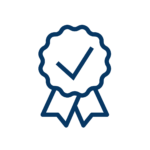 6 Months Replacement Warranty
3 Months Mentoring Program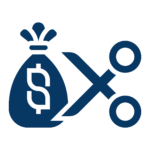 (-20%) Long-term Labor Costs
We operate a Talent Pool with high potentials from all technical fields and deliver the best candidates to your organization within minutes! Sound that interesting to you?
Book a 30 minutes free online meeting now to discuss details!
– And get free access to our Talent Pool for the next 6 weeks –
Für NICERecs lohnt sich das Starthouse Spessart
Ein Artikel aus der Main-Post vom 3 Februar 2022
Einer der Gewinner des 13. Wettbewerbsphase des #Startup-Förderprogramms, #StartZuschuss
Damian Berghof
FOUNDER &
MANAGING DIRECTOR
Nasrin Solati
CO-FOUNDER & REGIONAL MANAGER SCANDINAVIA
Manali Rane
CO-FOUNDER / REGIONAL MANAGER GERMANY
Frequently Asked Questions (FAQ)
Our Easy & Fast - Drag & Drop Request
Our Fast Get-Response-Process, a Short While Later ...